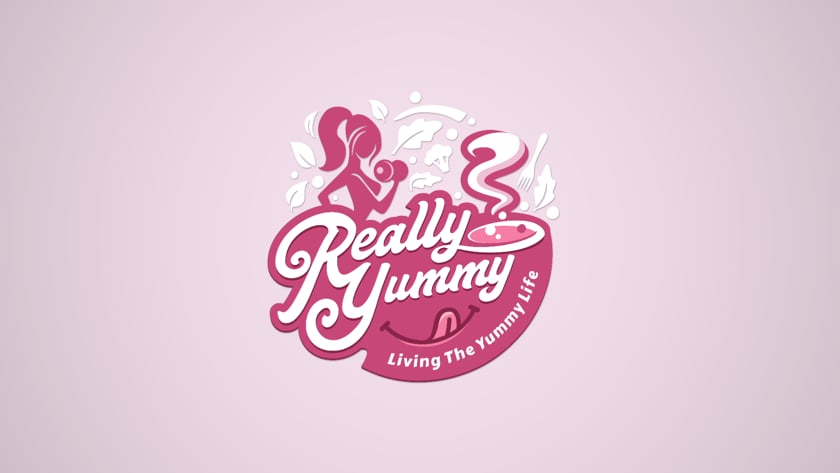 PORTFOLIO
CLIENT
Really Yummy
Really Yummy, Living the Yummy Life! Is a nutrition, fitness and lifestyle blog started and inspired by my beautiful wife Nancy as she chronicles her journey to try and live the healthiest and happiest life possible.
Now in her mid 30's with 2 children to raise, Nancy was frustrated by all the health, fitness and nutrition blogs supposedly run by young women in their 20's that look like models, have no kids and claim to have all the secrets to losing weight and staying fit.
Nancy set out to create a real blog, for real women who are trying to balance family, work and marriage while still trying to be fit and healthy and enjoy some good food along the way.
Follow Nancy on her journey as she learns to live the yummy life!
GALLERY
Fit To Photo
3 years of training, 12 weeks documented. Inspirational video for Really Yummy.